Brownstein Rask
Connected
Fabric
Connected
Fabric
Brownstein Rask is a local law practice who care about holism, problem solving, real relationships and working smart. We helped weave that interconnected story together.
Working
Together
Law as a practice has traditionally been seen as inhumane, older and inflexible. Brownstein Rask's network of local lawyers came to us looking to change that local perception. They identified their practice as hard-working, seasoned, accessible, smarter, problem-solving and above all, relationship driven.
What we focused on early with their team was their interconnected network of clients, lawyers and practice methods that could flex differently based on client needs. This idea led us to develop a strategy for the brand and the site experience that was as as flexible and unique as their approach to problem solving.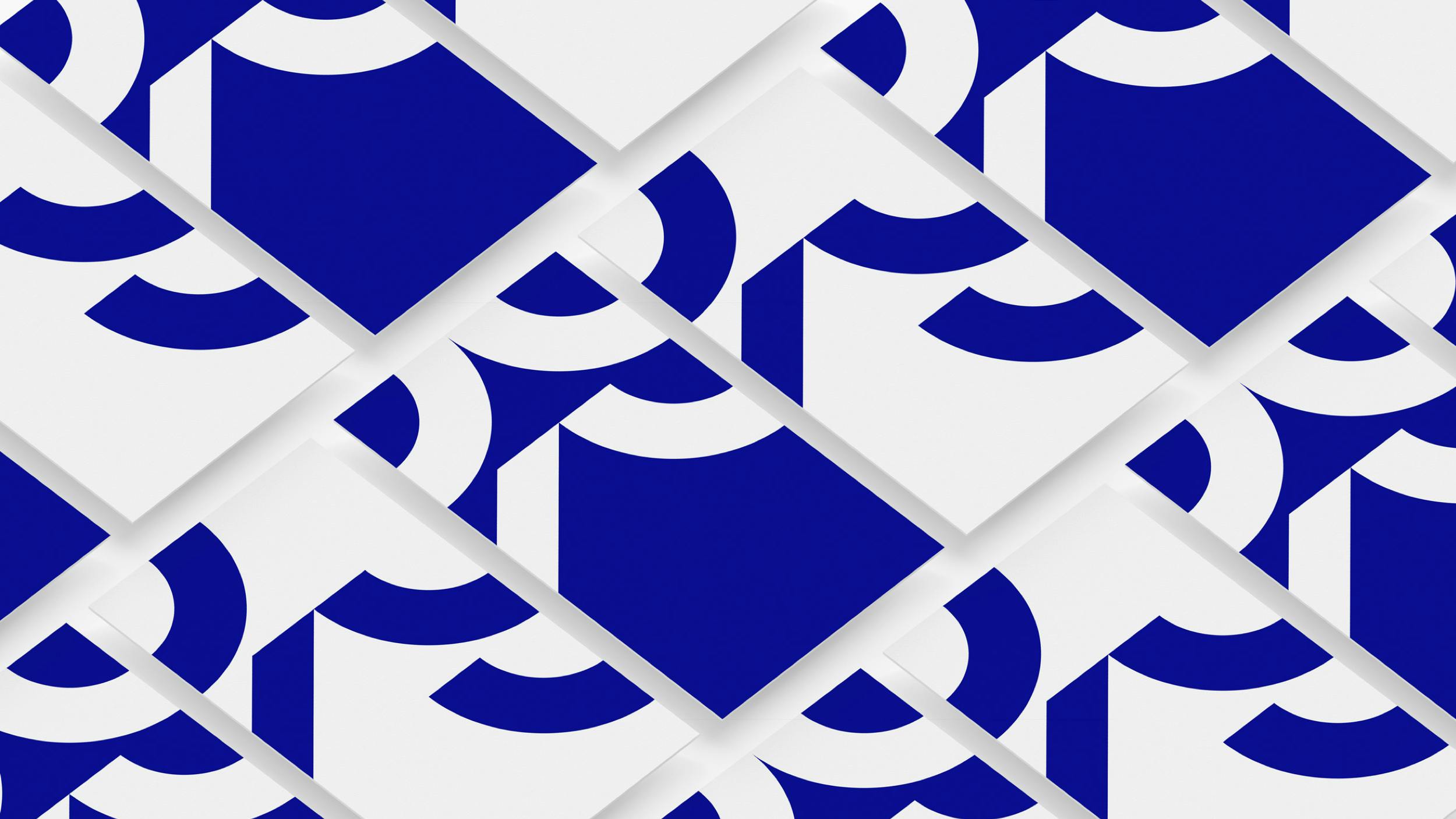 The Result
The new Brownstein Rask identity is based on an "interconnected fabric" that moves, flexes and shifts to suit the ever-changing needs of the client in a way that feels new and relevant within the institution of law.
TEAM worked closely with Brownstein Rask to develop a story, identity, brand toolkit, website and content that could be used for a variety of digital and physical needs across the business.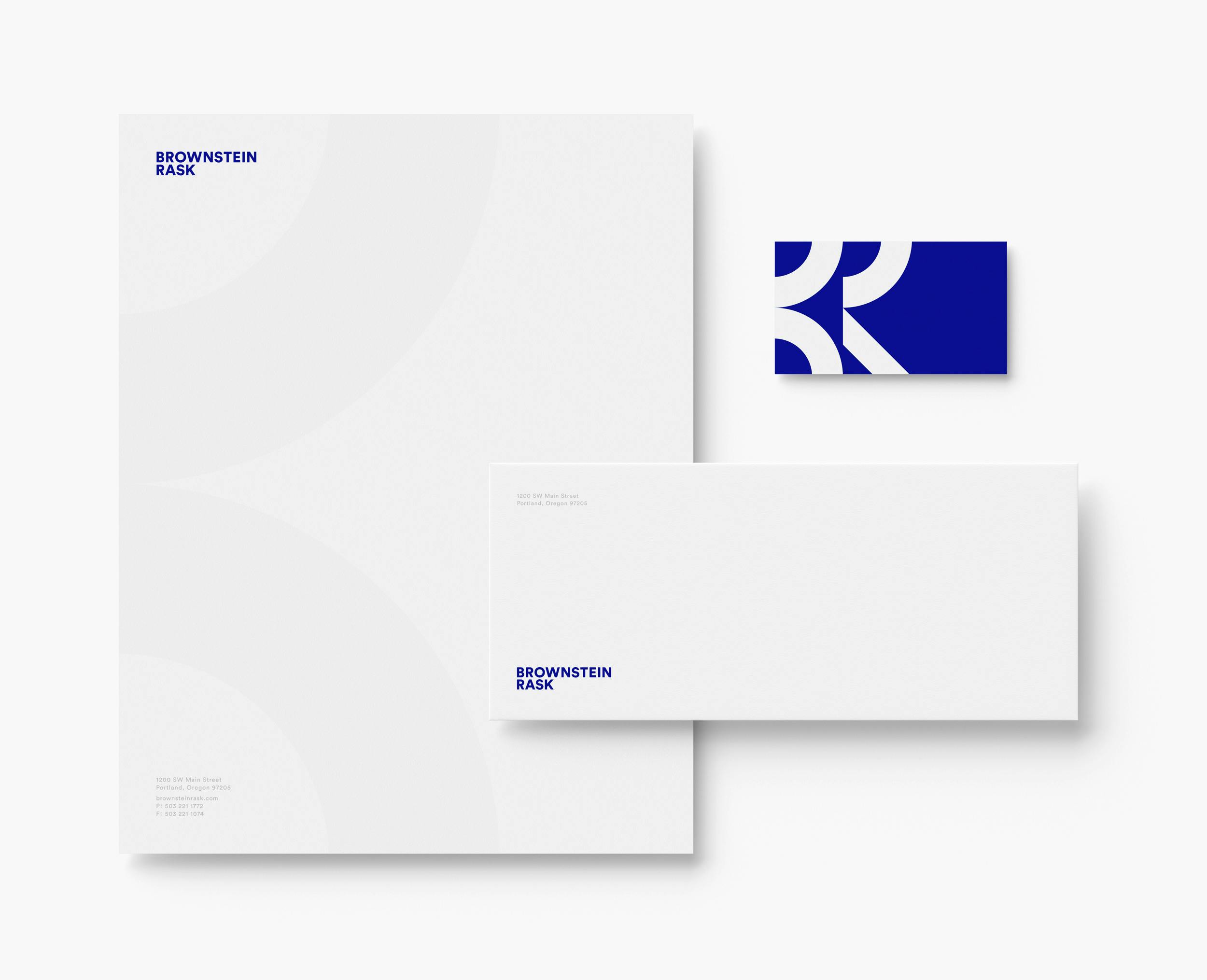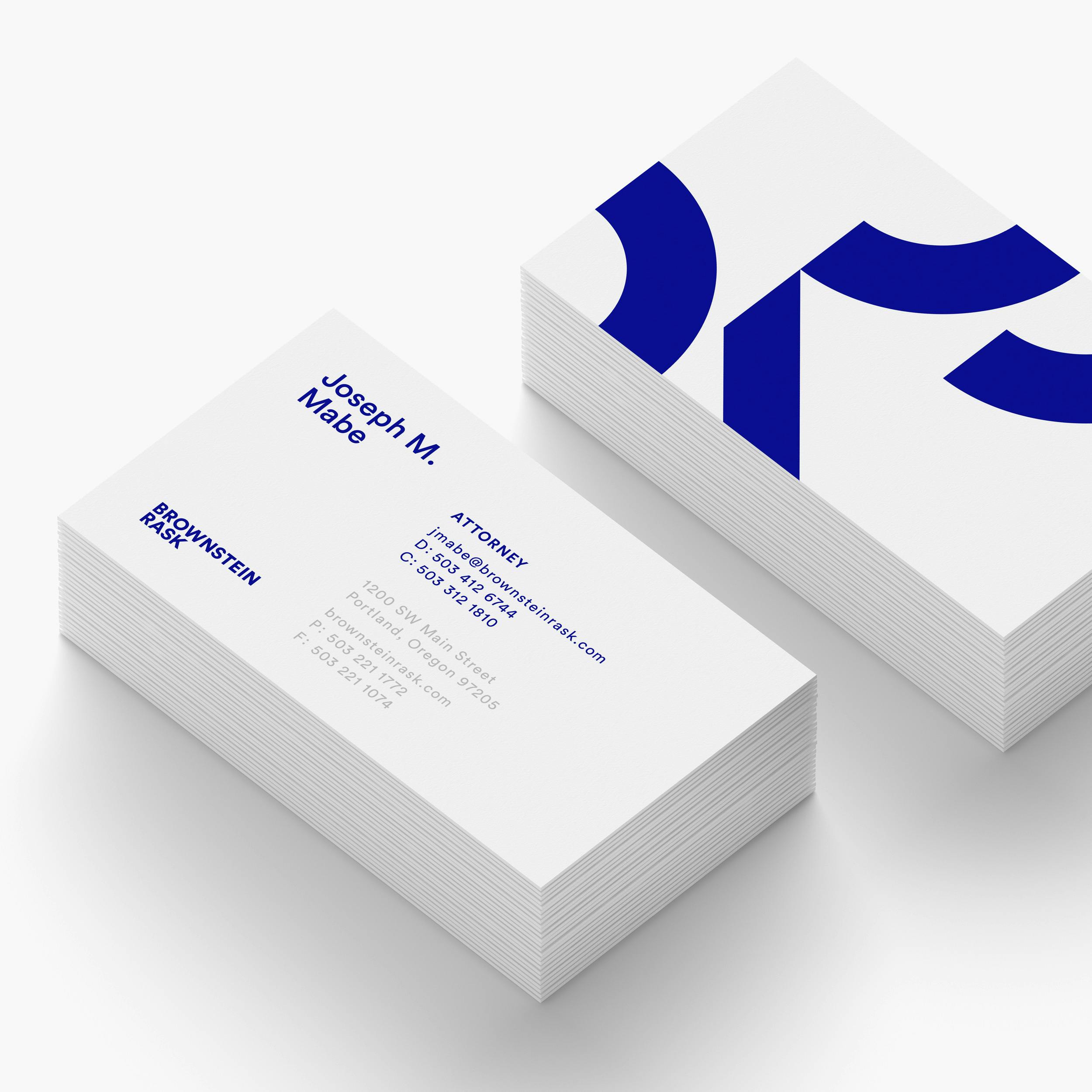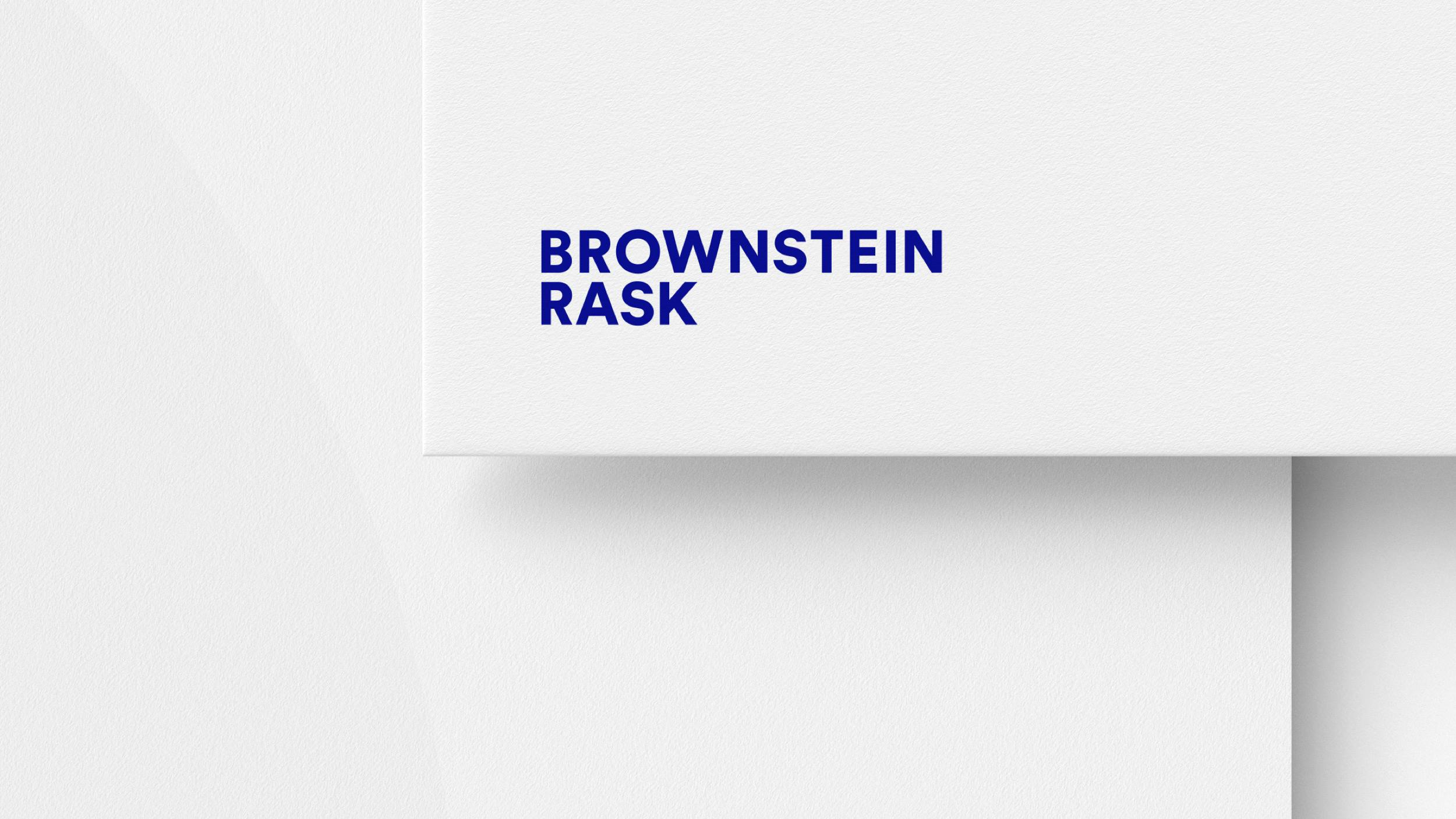 Brand Foundation
Strategy
User and Business Insights
Workshops
Interviews
Brand Storytelling
Digital Marketing
Art Direction
Content
Brand Tools
Guidelines
Brand Voice and Tone
Cross-Functional Design Systems
Brand Based Products
UX / UI
Platform
Development
TEAM Contributors
Jeff Meakins
Phil Meakins
Matt Ross
Grace Potts
Kim Jones
John Larsen
Tom Briggs