Be Open.
Work Together.
Be Open.
Work Together.
We concept and build digital brand experiences for active brands and active people.

Explore our process below
Side By Side
We problem solve by bringing small and collaborative teams with a variety of backgrounds together to concept and execute digital brand experiences in complete lock-step with our partners.
For the Active
Being active is a constant state of betterment, fulfillment and change. We have made it our mission to partner with brands who have a similar mission to help humankind progress with their mental and physical selves.
Human Centered
The most impactful brand experiences place people right at the center. By intimately knowing our active users, their needs and desires, we can craft each experience to feel like it was made perfectly for them.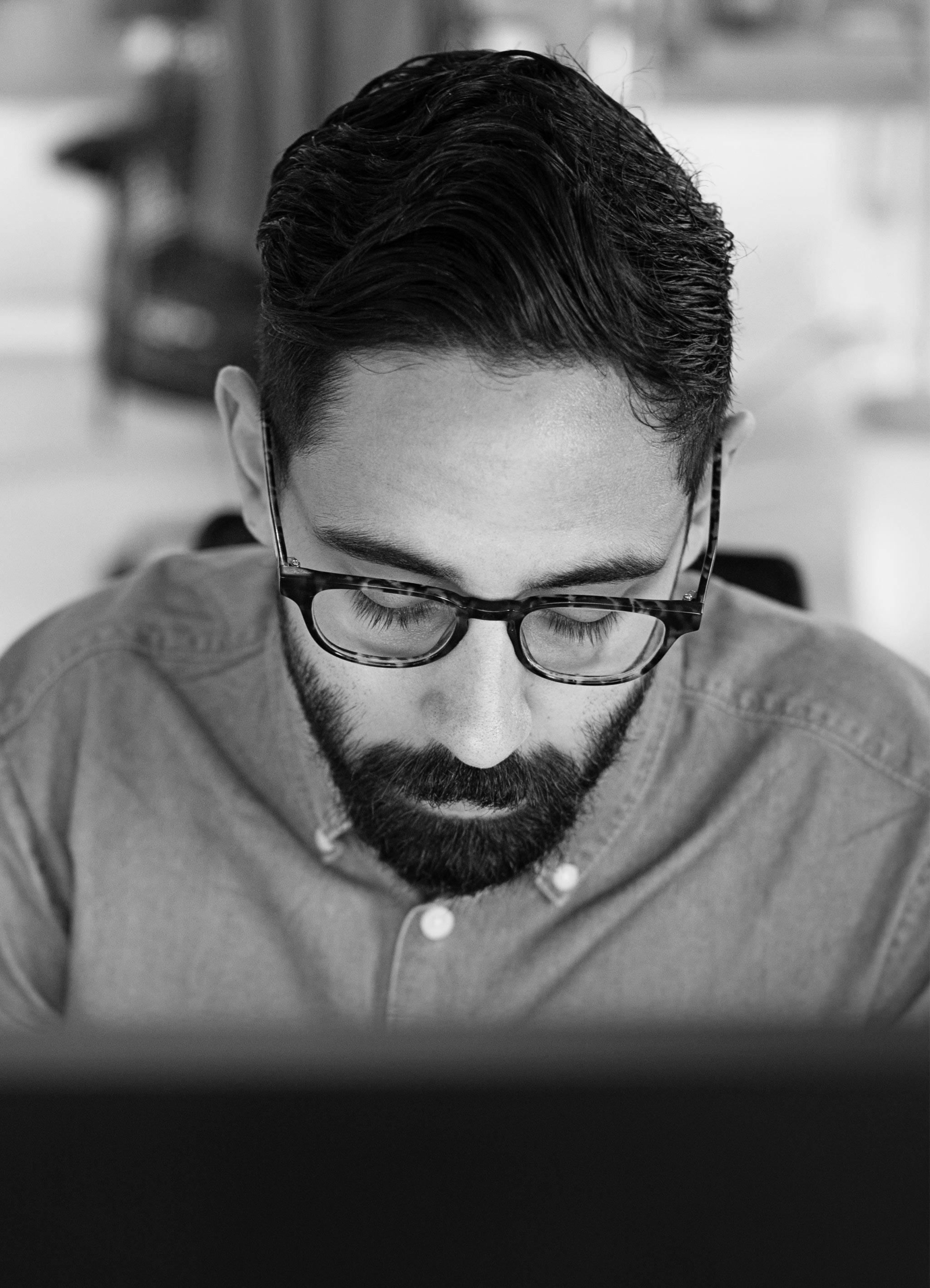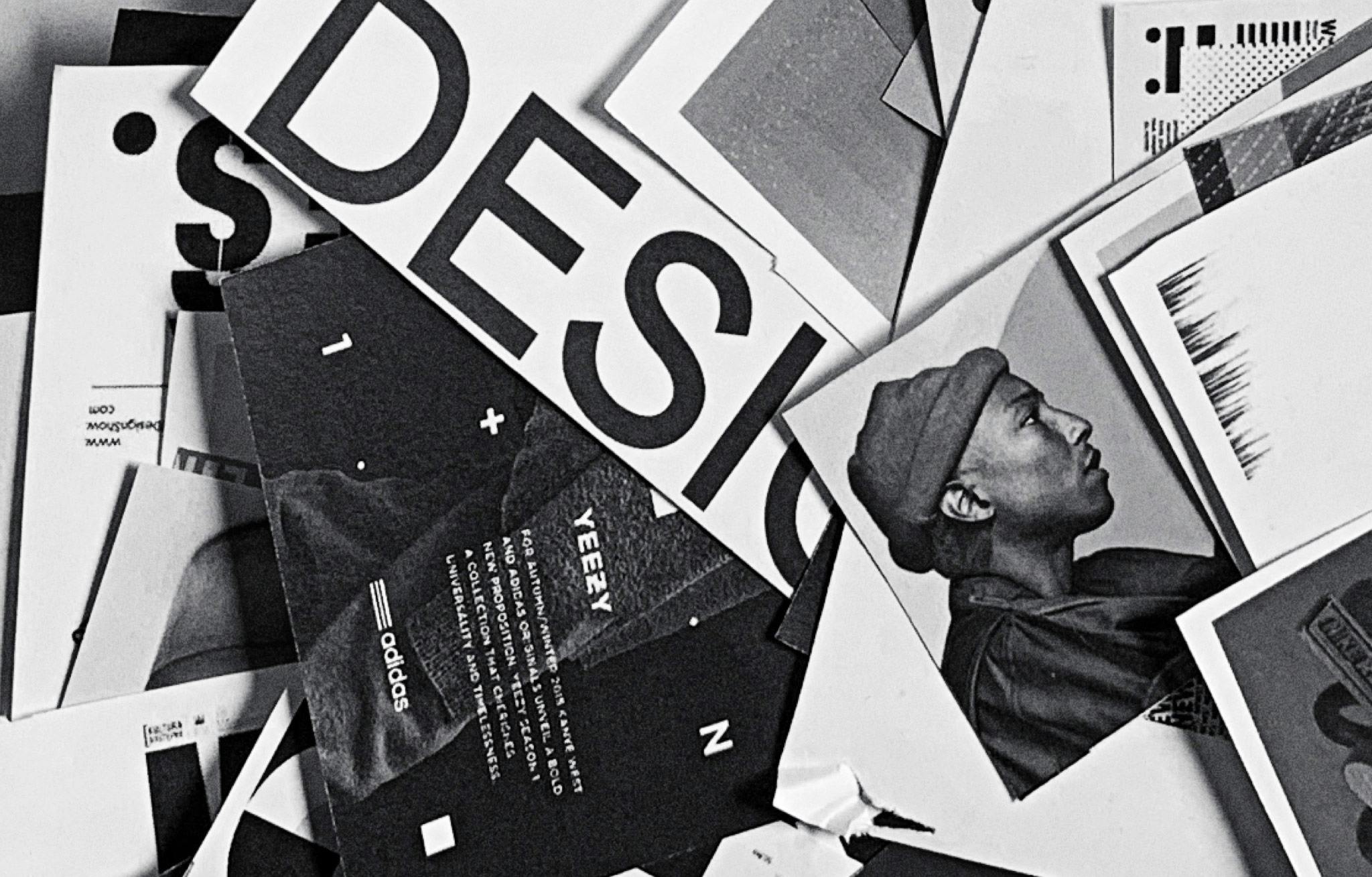 Problem Focused
At Team we believe that we are at our best when we work with partners to solve real business problems realized through immersion, strategic thinking, imagination and design.
Outcome Driven
We work closely with our partners to concept and develop experiences that drive toward deeper engagement with their customers. We actually really care about ROI's and KPI's as cliche as it sounds. 
Validate and Test
We believe in an iterative process to get to an impactful experience with deep user engagement. That's why we prototype, test and validate our ideas with real users over and over again using a variety of testing methods. We keep pushing until it's right.
"
"
Without the help and guidance of Team and their thoughtful process we would have been lost.
"
Michael Bottlang
Scientist, Founder of WaveCel
Strategy
User and Business Insights
Research
Workshops
Interviews
Design Tools
Pattern Libraries
Brand Guidelines
Brand Tone and Voice
Cross-functional Design Systems
Product
User Experience
Prototyping
User Testing
Development
Full-Stack Integration
Storytelling
Creative Direction
Digital Marketing
Content Production
Illustration
Campaigns
Interested in partnering with us?