Culture
THERE'S NO "I" IN TEAM
THERE'S NO "I" IN TEAM
WE USE DESIGN TO CONNECT BLUE-SKY THINKING WITH SYSTEMS AND TOOLS THAT BUILD STRONG ORGANIZATIONS, THOUGHTFUL PRODUCTS, AND ENDEARING BRANDS.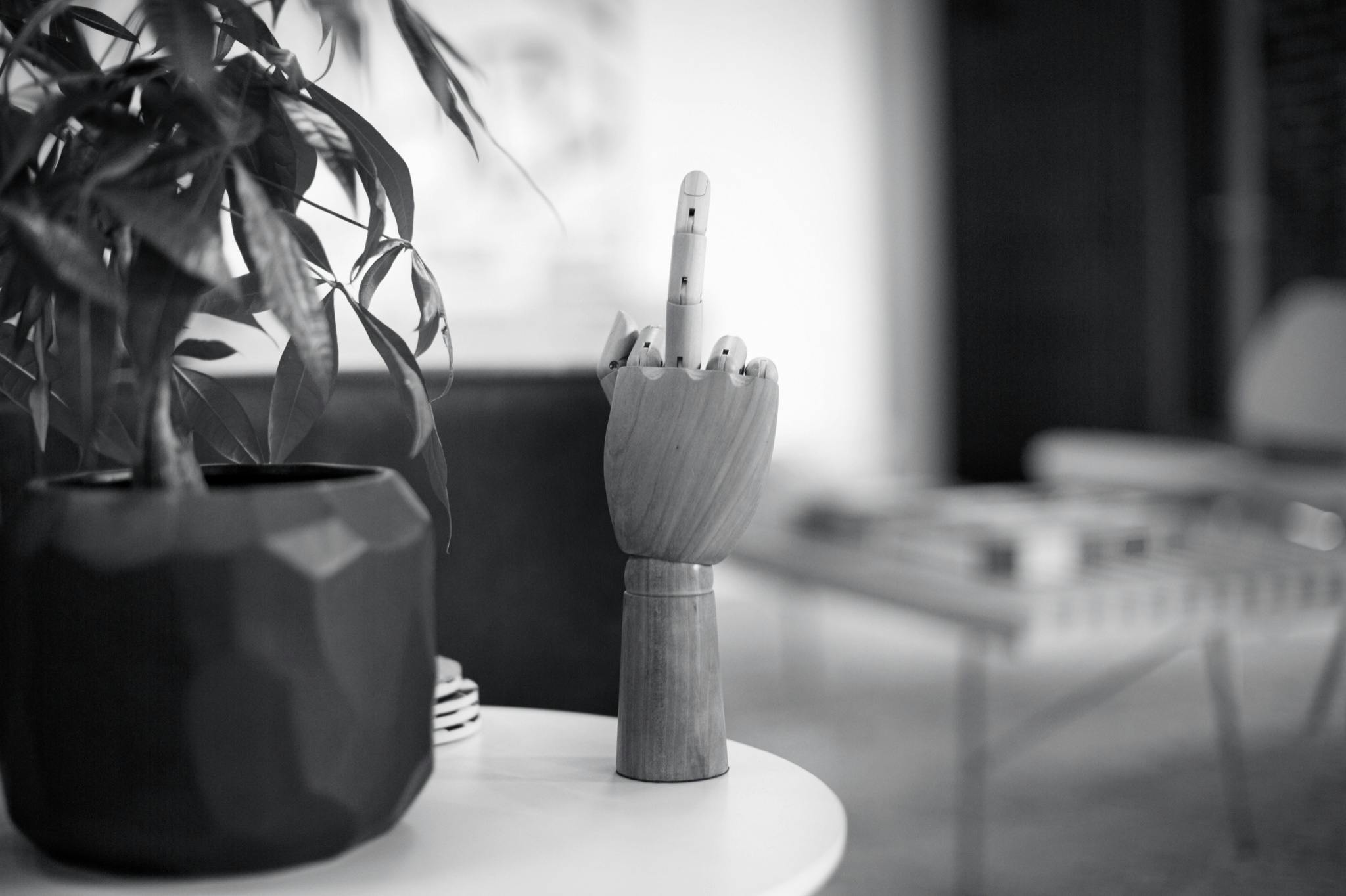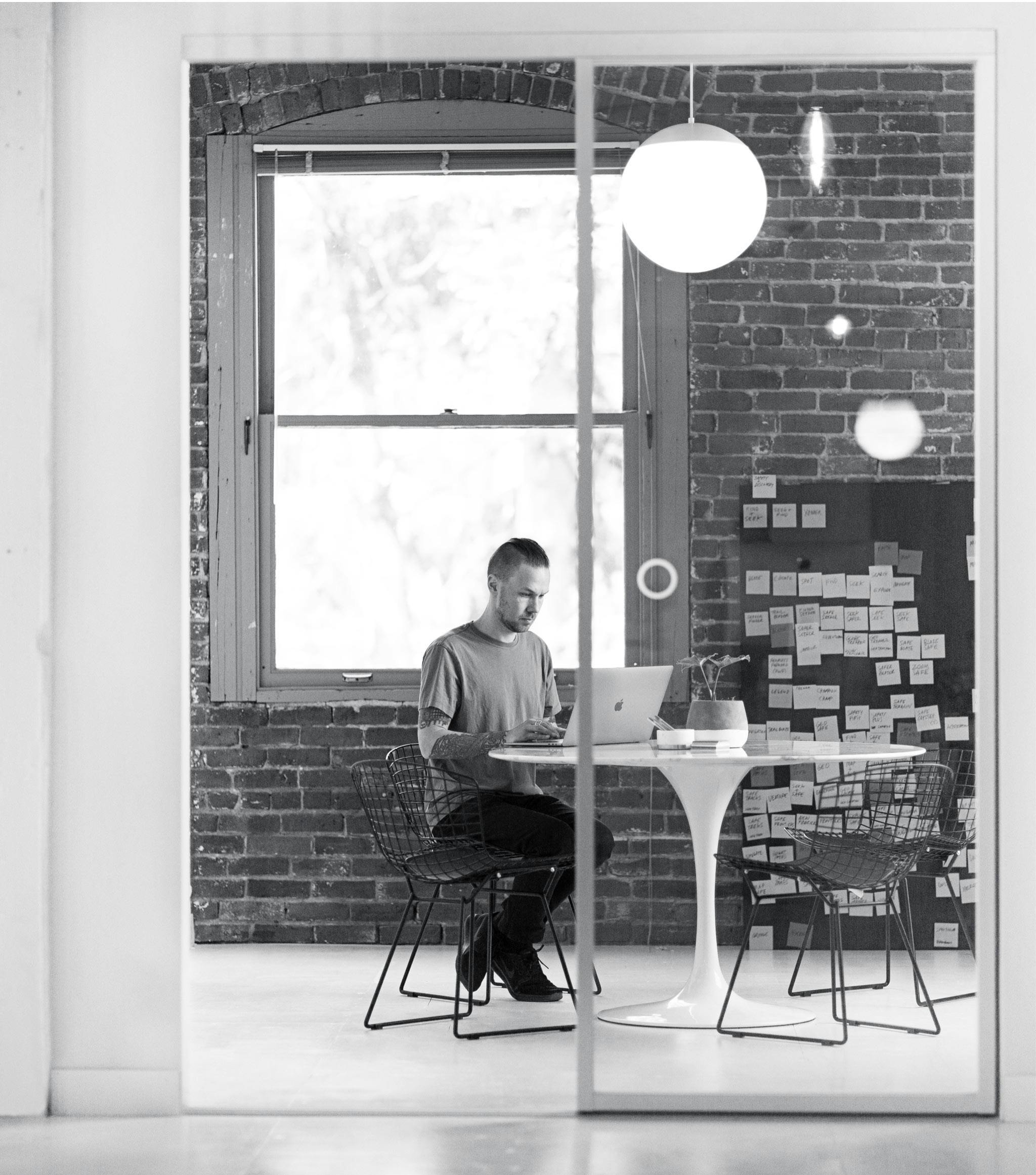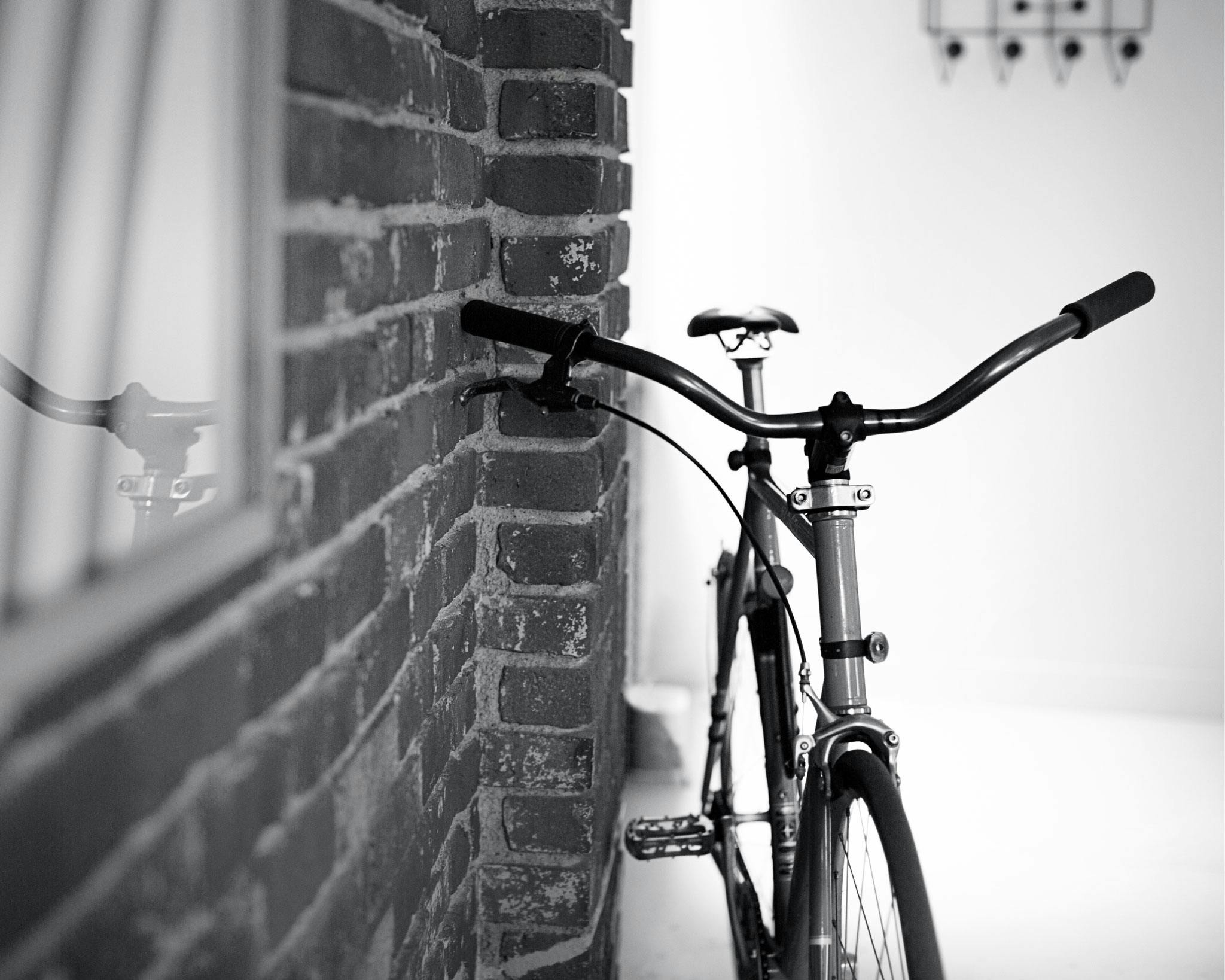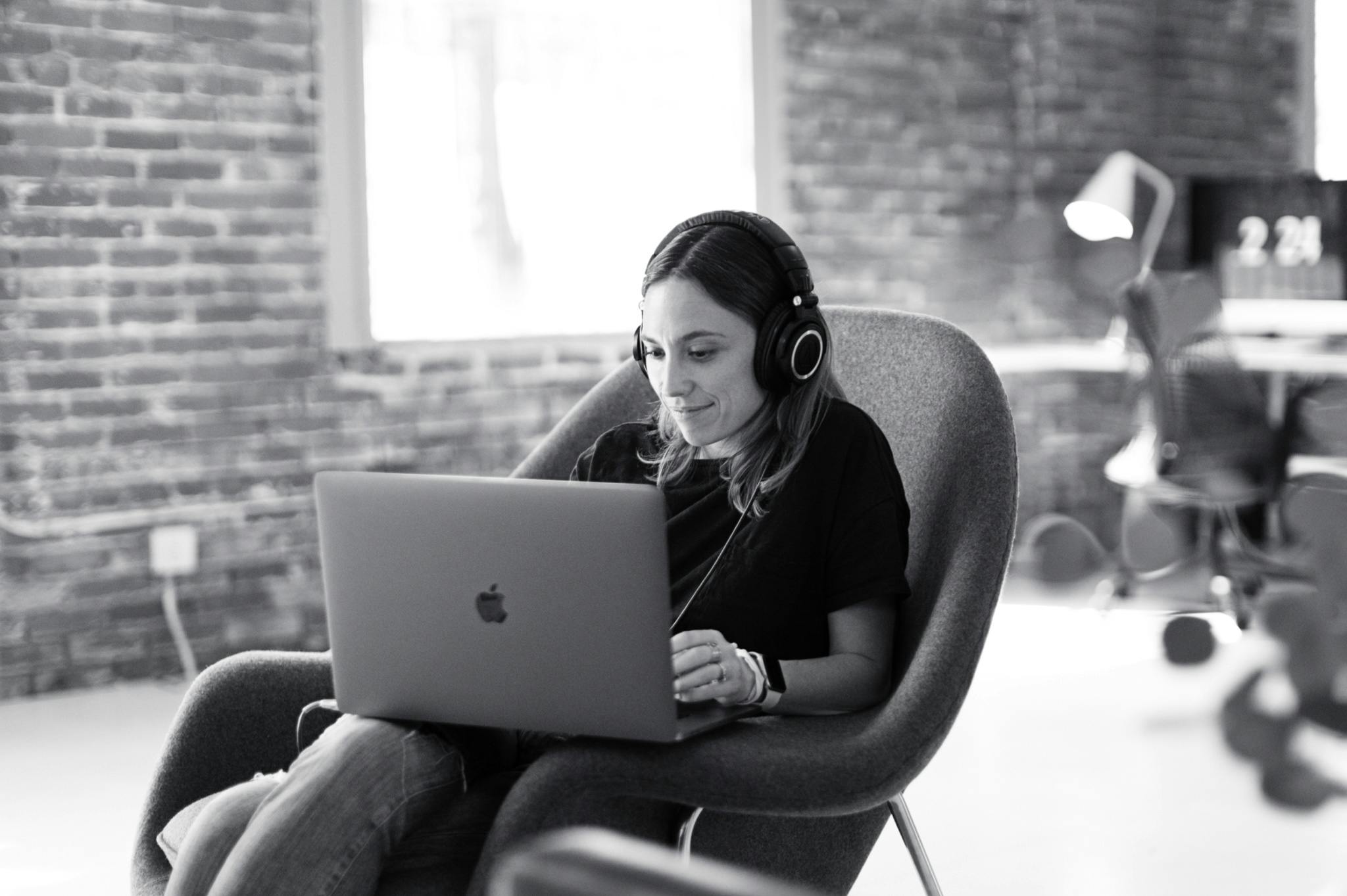 WE BELIEVE THAT EVERYONE PLAYS AN IMPORTANT ROLE.
WE HAVE STRONG VALUES AND LIVE THEM OUT EVERYDAY.

United
We do everything together
Unexpected
We find the twist in everything
Optimistic
We always find a way
Relentless
We enjoy the pursuit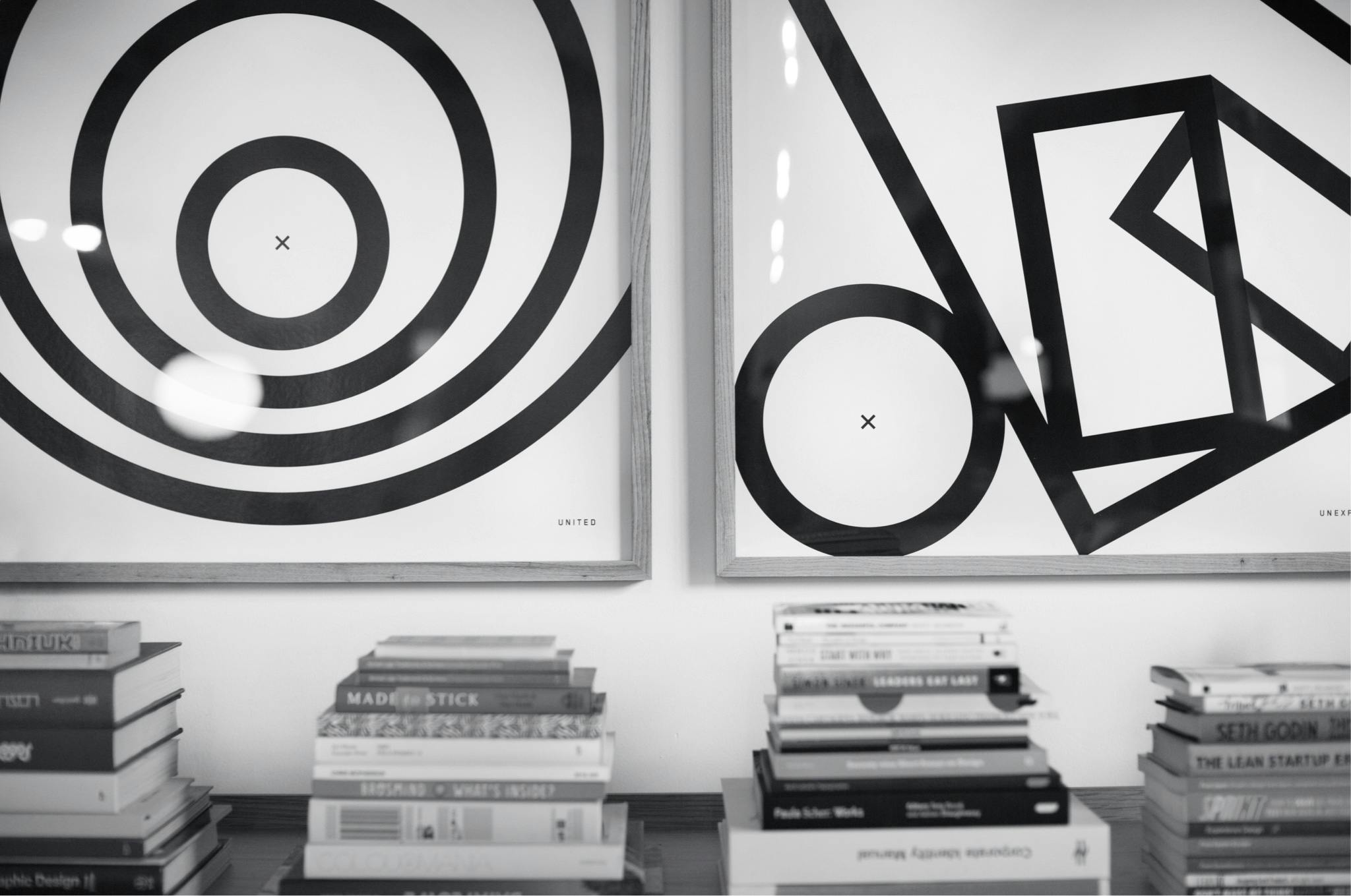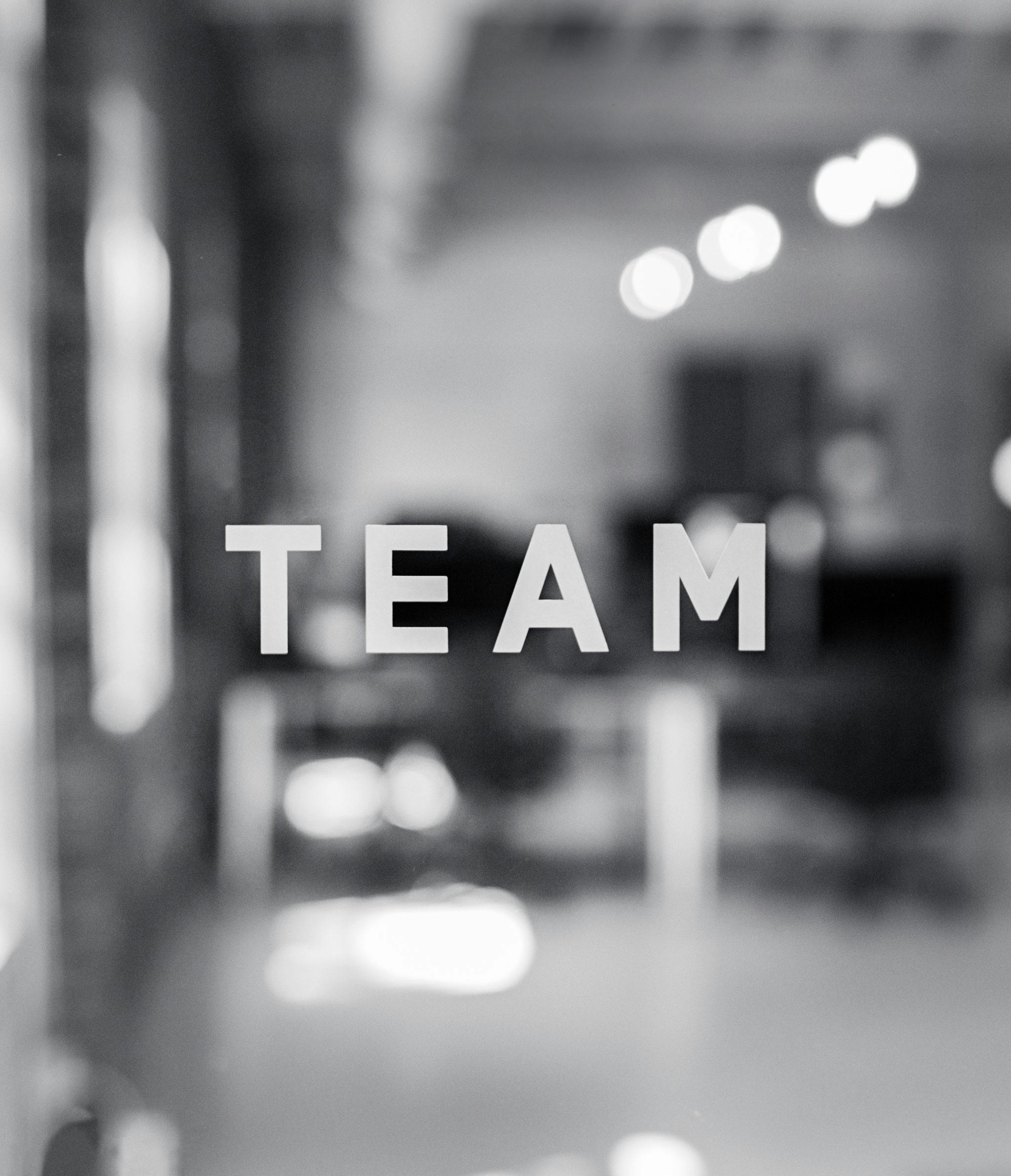 WE ARE ALWAYS LOOKING FOR AMAZING PEOPLE OF ALL SORTS.